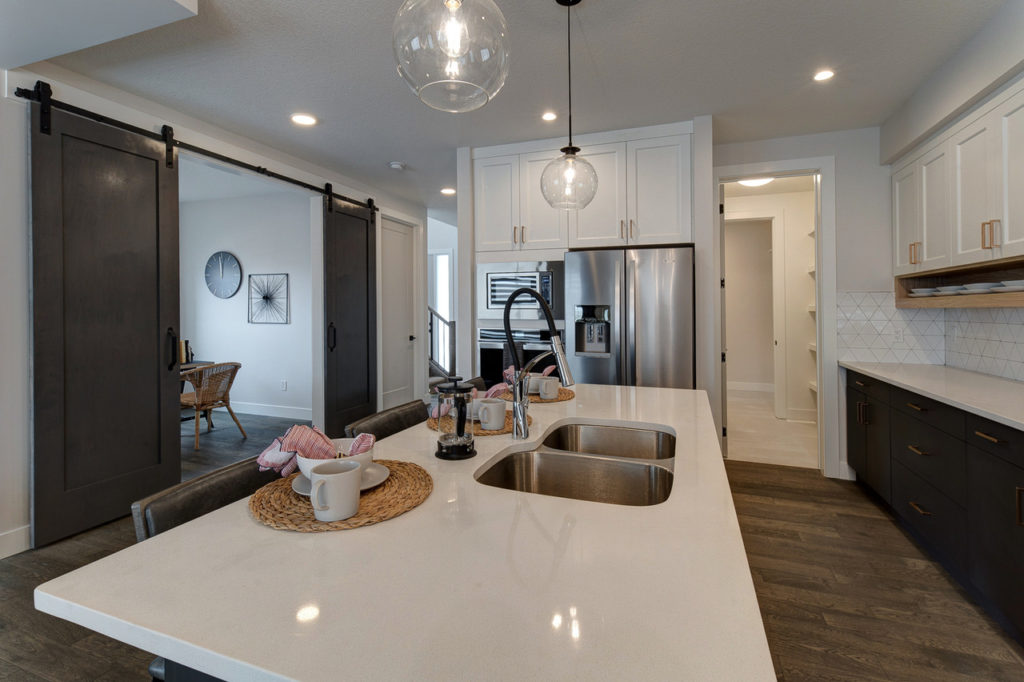 We are the New Home Builder gapping Luxury and Home ownership since 2010 in the Edmonton Region for more than 10 years.
Our offerings:
Estate building specifications
Fully customable models with seamless personalization program
Our defined Construction process on your acreage or city lot.
In house professional Realtor services ; savings on the listing services
Shorter building times
Our vision has been driven by a great team with lifelong friendships, our hard work is evident in every home we build. Our team eases the stresses that may come along during home building; we are responsive, transparent, professional, and genuinely caring. Would you join the proud families who have trusted us with their dreams and let us make a statement together!
Quality assurance is a verification activity that verifies one is doing the right thing in the right manner…" Should we say more?! LuxuryPro Homes proudly enrolls every new build in the Progressive New Home Warranty Program to back us up; both, builder and customers.
Every LuxuryPro home is carefully planned, designed and is quality checked at every step.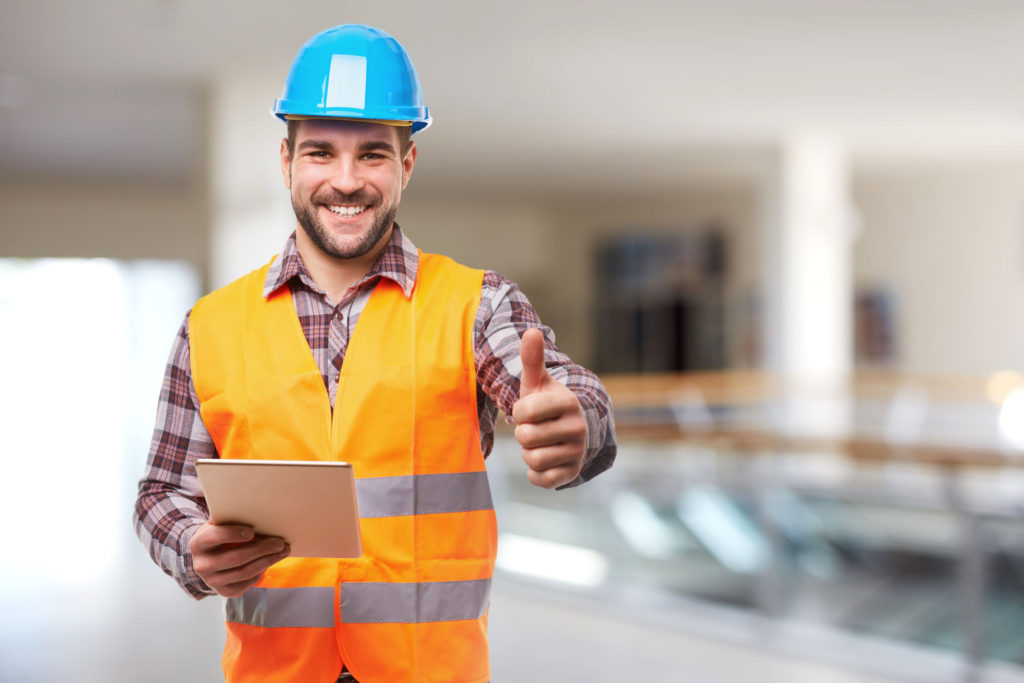 To Book A Show Home Viewing